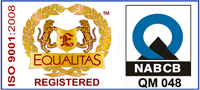 ---
The plant is situated in Focal Point which is a Govt. approved hub of leading industries of Ludhiana, The Dry Port is Hardly 2kms from the factory premises. In which we have installed 2 nos. Equi blast Coupla furnace with latest pollution control system and R & D Lab facilities. In the plant we have installed various EOT Cranes for handling materials smoothly.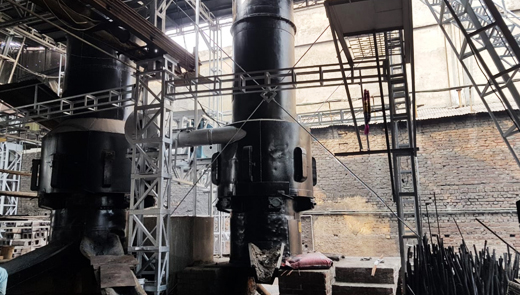 Cast Iron foundary Melting Unit :

Two Equi blast Coupla Furnace designed by NMLF. (One Having Capacity of 6-7 Metric Tonnes/ Hr., Second Having 3-4 Metric Tonnes/Hr.)
Foundary Range from 1Kg to 15000 Kg a piece.



Moulding :

Manual moulding in green sand.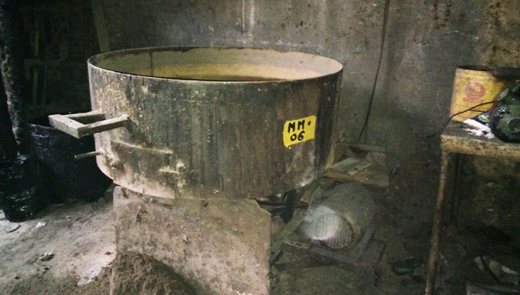 Core Shop :

Six core sand mixers.
CO2 process core, Airset (No bake) oil cores & molasses cores.
Four core baking rooms.



Sand Preparation :

We are having four mullers along with sand sieves.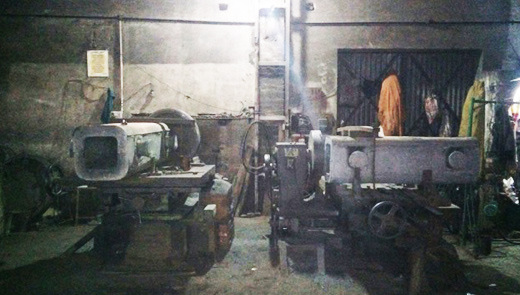 Finishing :

Facing Machine.
Flexible shaft Grinders.
Pneumatic Chippers & Grinders Of various sizes/ shapes.
Swing Grinders.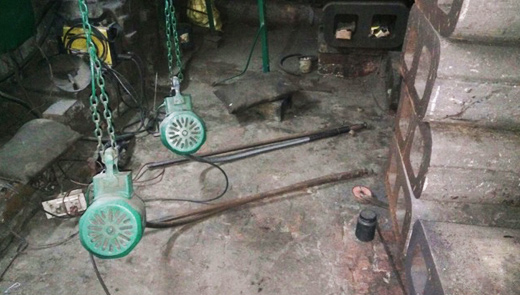 Scroll
Cast Iron Ingot Moulds and Ingot mould Exporters In India, Bottom Plates Manufacturers In India, Crusher Rolls Manufacturers and Exporters In India, Slag Pot Manufacturers and Exporters In India, Cast Iron Ingot Moulds and Ingot mould Manufacturers In India, Ludhiana, Punjab, India.